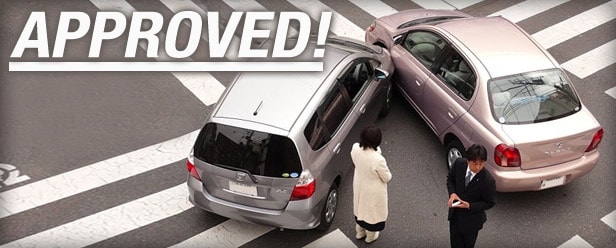 Auto Body Repair Shop in Denver - Insurance Repair
If you have been in an accident recently, and your car, truck, or SUV needs some body work, BodyWorks by Murray Motor Imports in Denver are here to help. Our service advisors will work with you and your insurance company to help reduce the stress and agony that typically follows an accident.
Examples of auto repair which may be covered by insurance:


Wheel repair (including alloy wheel repair)
Broken mirror repair
Paint damage repairs/color matching
Unibody repair and frame straightening
And more!


For complete details on our different insurance repair services, schedule an appointment or call today.